Meet the Staff
DIRECTOR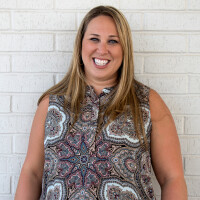 Darcy is the director over Mark Hankins Ministries. She oversees all the outreaches of the ministry as well as the daily functioning and management of the office.
PARTNER CARE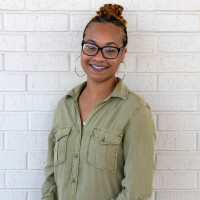 Jovonna & Laurie help with partner care, order fulfillment, and product distribution.
PRODUCTION TEAM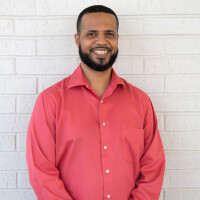 Thaddyeus manages the radio programs & podcast.
ICIBC CORRESPONDENCE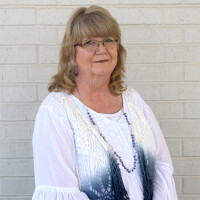 Glenda takes care of the students in our ICIBC Correspondence Program.